9.9.2014 –9.9.2023
Helsinki
9 YEARS

Today is a day to say thank you for 9 wonderful years with the city I fall in love with like no other city.
The city that brought experiences and friendship to me, as I had never expected.
The city that took me on a journey which I didn't know existing.
Made me start to learn a language with which I am still struggling and which I probably may be never able to master really.
The city which inspires me most in my art and helped me to create my series: Hidden Helsinki
Thank you lovely Helsinki.
On the 9th day of September 2014 I set foot for the very first time on the ground of Helsinki.
Today I am again in this city, not only to celebrate this wonderful jubilee, but also to celebrate a concert and artist, who at first made me consider to visit this city.
Thank you:
Samu, with whom it began. If it wouldn't have been your music, I might have ended somewhere else.
So always grateful for every note of your songs and lyrics, and the inspiration for my art and my journey.
Thanks for the wonderful concert we had had tonight in Vanha Yliopistotalo.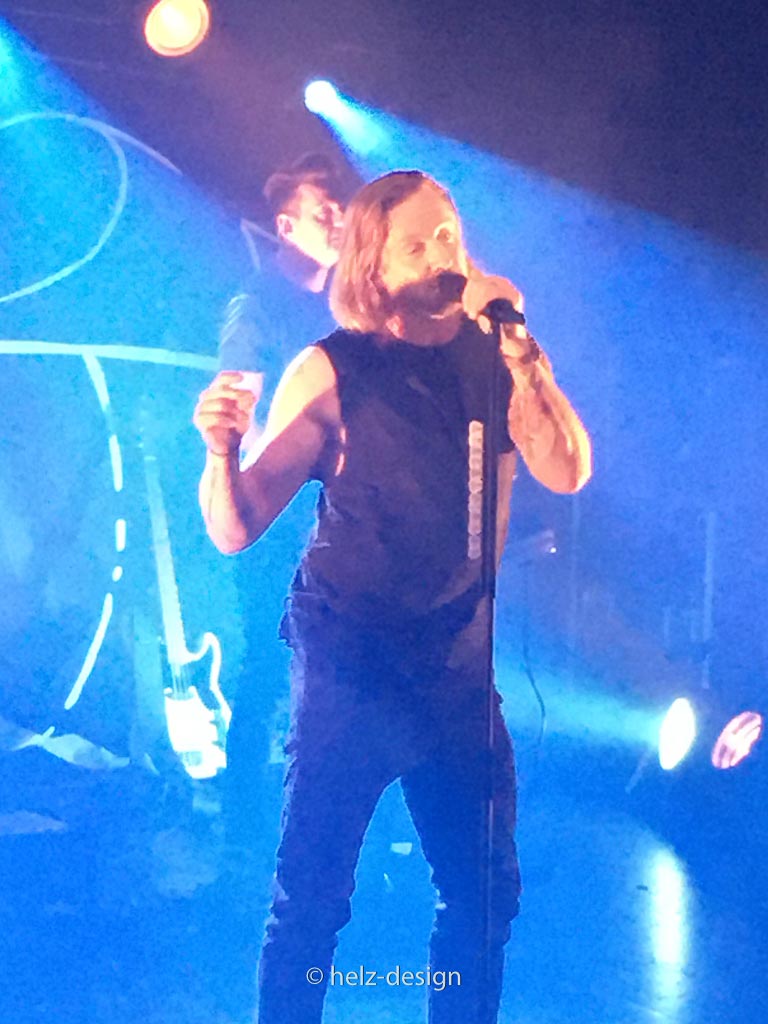 Sanna–Leena and Bijay and also Aava, I am more than happy that I found true friends in you and a family. Love you heaps and always will.
Sanna–Leena, you are like a sister for me.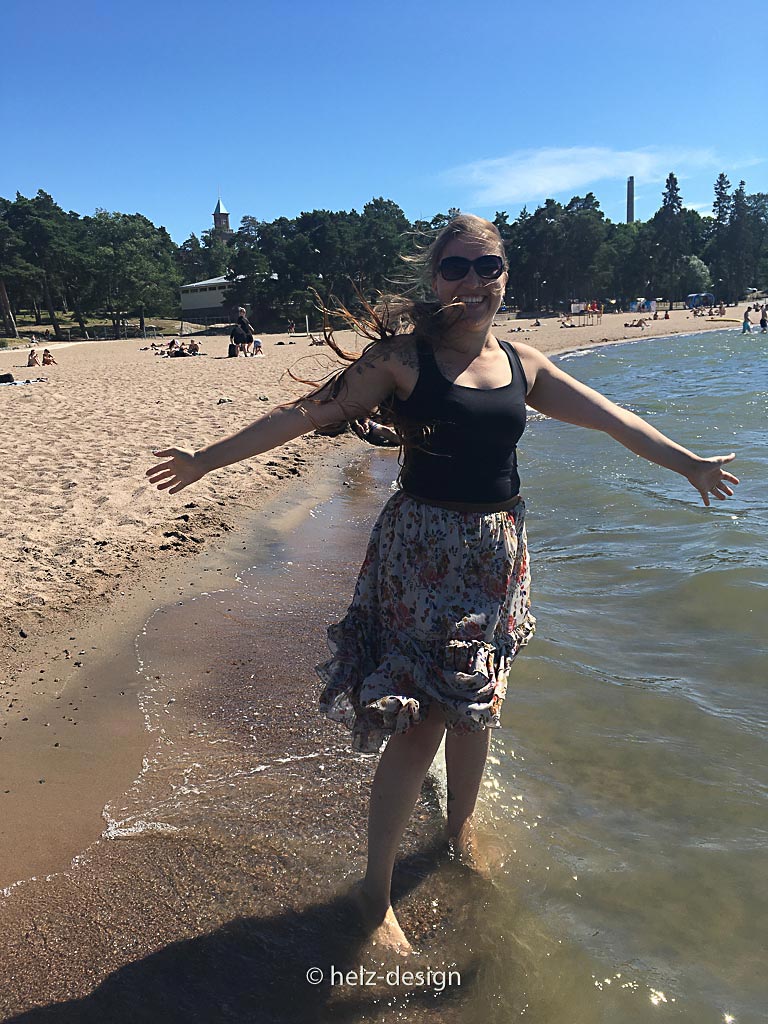 Airi-Leena and Seppo,  glad we met.
Saara, my second Finnish sister, thanks for being part of my life, love you.
Suvi, Lauri, Oki, Katja, Laura, Niilo, Tiina, Kaisa, Tarja, Jarkko, Mervi, Marja  my wonderful friends – some of them even sauna sisters –,  so grateful that our paths  have crossed. I really hope, I haven't forgotten anybody.
Thank you to everybody who welcomed me to their lives and house.
I also have  some lovely German people who are still accompanying me on my journey.
Most of all my wonderful son Gillian. Without him I wouldn't be able to travel, he is the one who keeps everything all right at home and cares for our furry boys. Thanks honey.
Kerstin, my besty, who always helps me to find the right shadow direction or whatever … you know it!
Eva, a partner in crime by mastering the Finnish language!
Anksuni, I will never forget our summer in Helsinki, although it was just a week, but it was summer.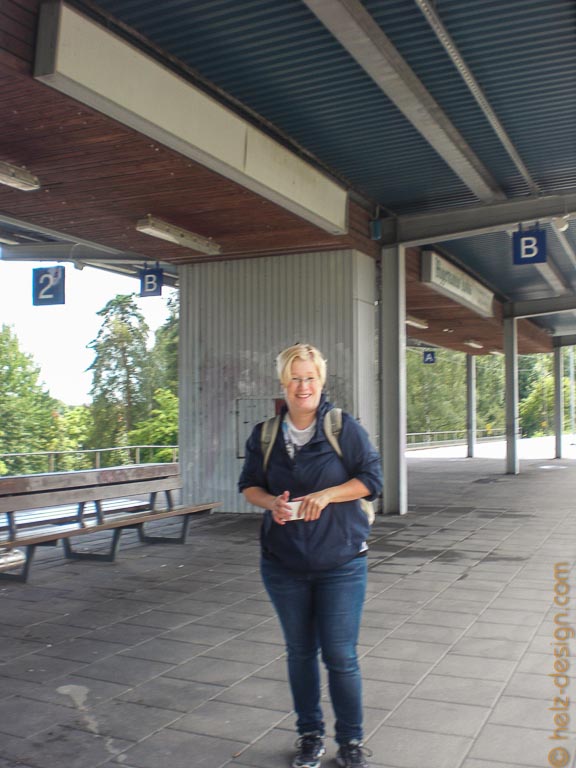 The wonderful people I met in airplanes or in queues.
Babben once sat in an airplane next to me, asking me a lot about Berlin – our destination –  and in the end she told me, she was a graphic designer just like me. We became friends until the moment she started to forget me, due to Alzheimer. Miss you hun.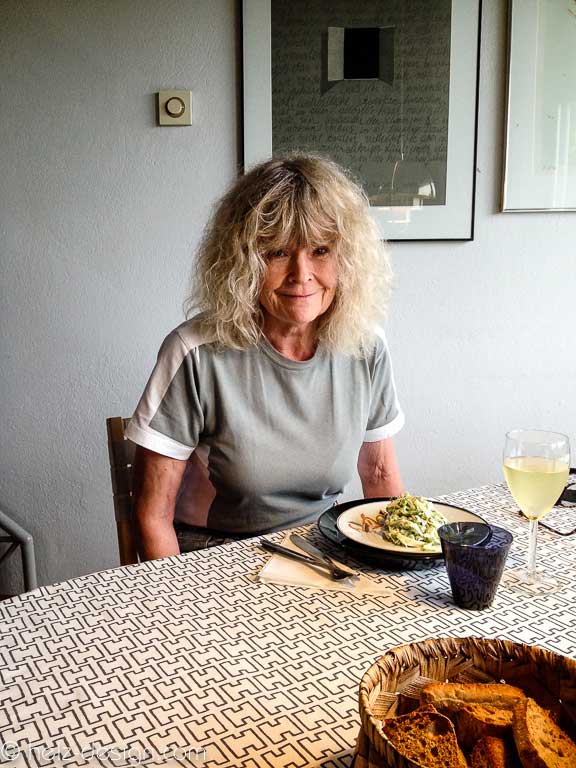 Katrin, another girl who sat next to me on an airplane, last october. We are still getting to know each other, just like Annett and also Sylvia.
The journey is not yet over.
Thanks for 9 wonderful years and hell yeah:
kippis for the next 99.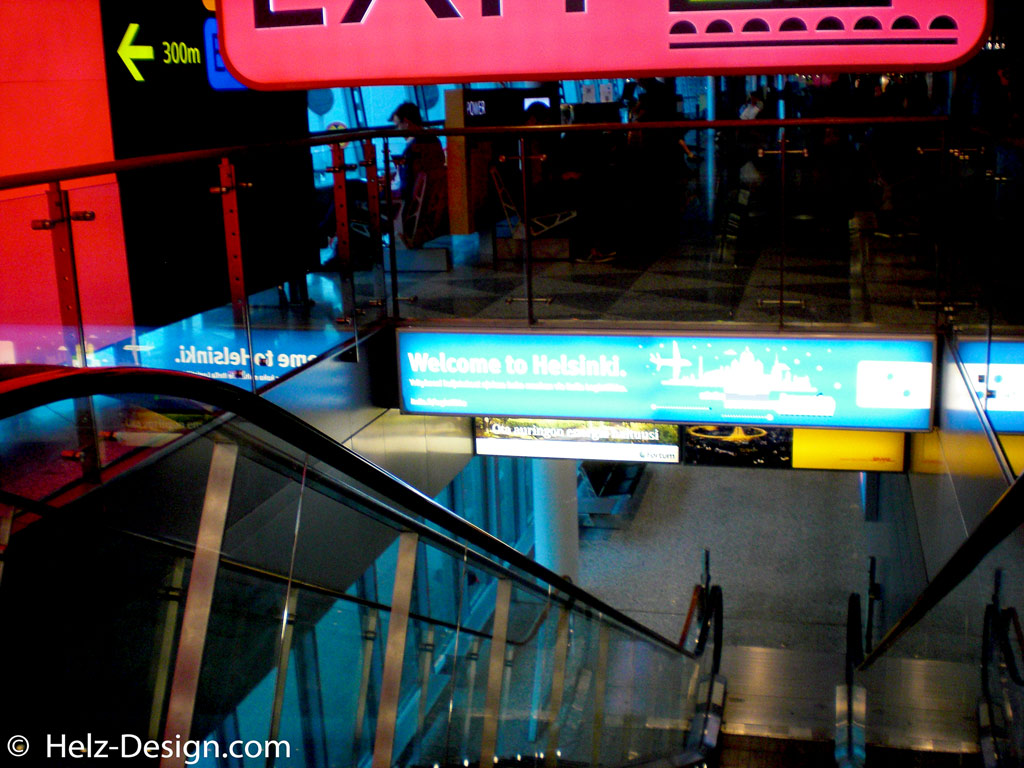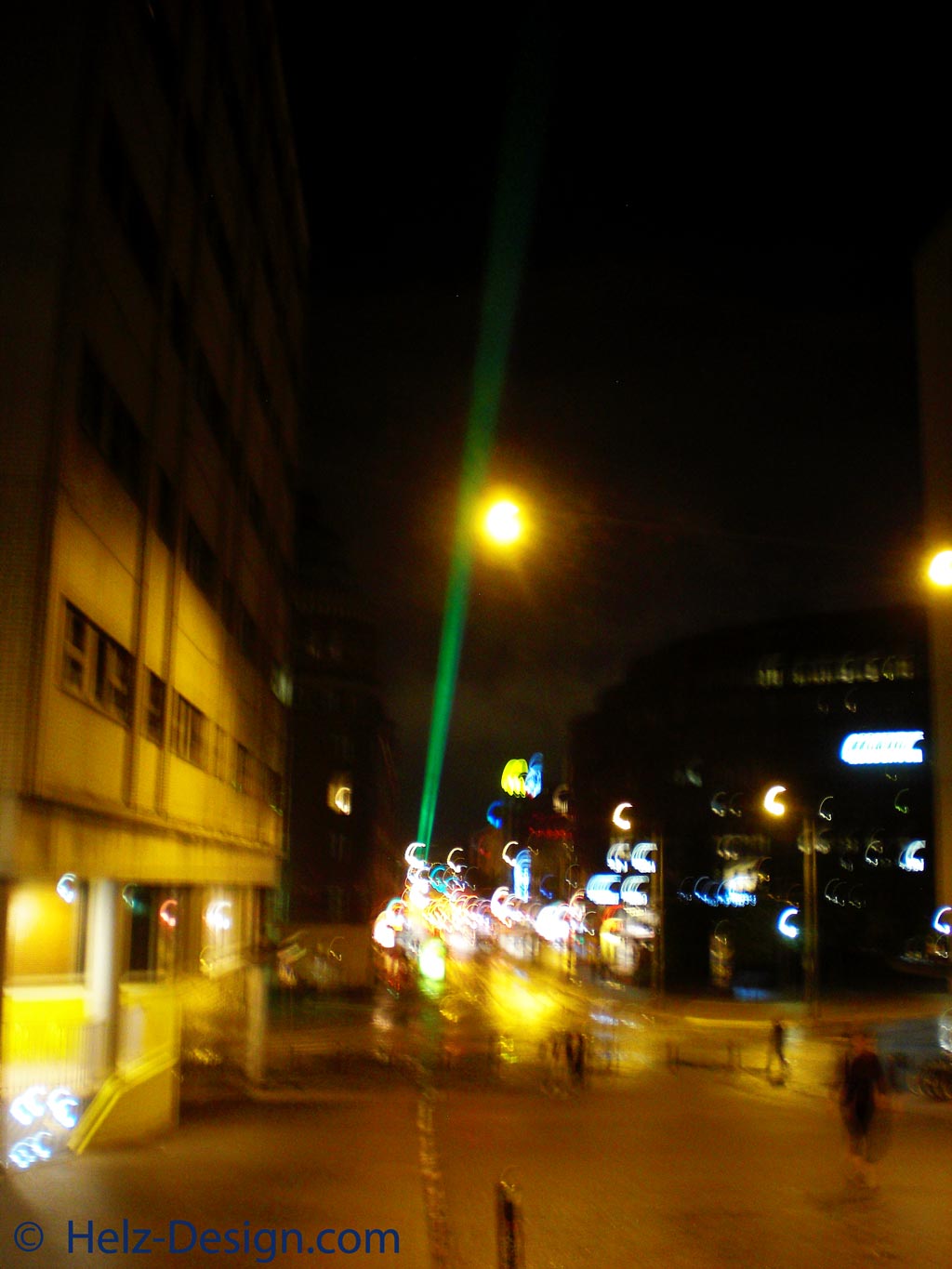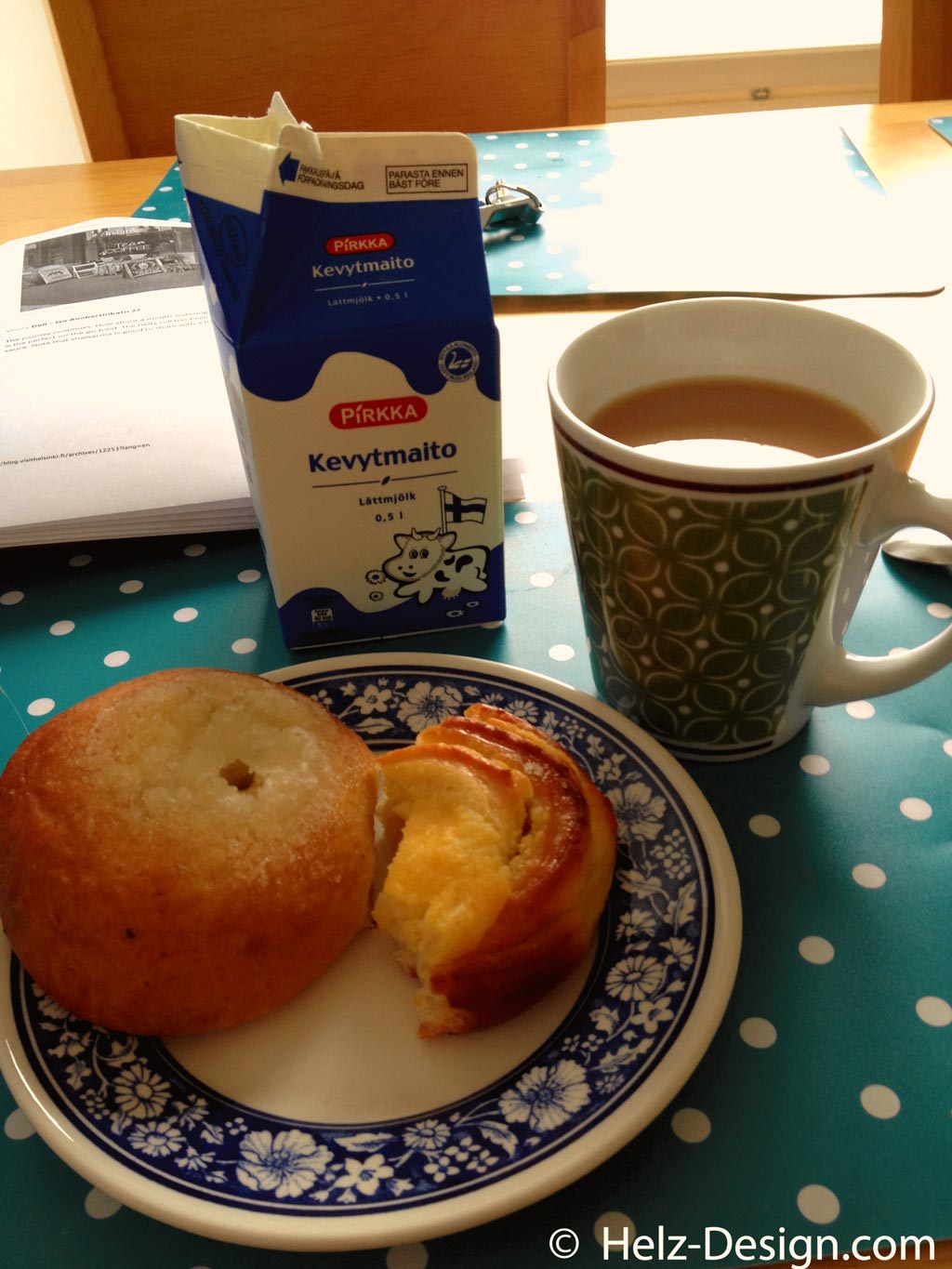 So far I have slept in Merihaka, Puotila, Jakomäki, Kivikko, Torkelinmäki, Sörnäinen, Olunkylä and Laajasalo. Not bad, I guess
I have visited so far and this is not the order of my visits. I have copied a list and excluded unknown territory!
Kruununhaka
Kluuvi
Kaartinkaupunki
Kamppi
Punavuori
Eira
Ullanlinna
Katajanokka
Kaivopuisto
Sörnäinen
Kalasatama
Hanasaari
Kallio
Linjat
Torkkelinmäki
Alppiharju
Alppila
Harju
Etu-Töölö
Taka-Töölö
Meilahti
Seurasaari
Pikku Huopalahti
Pasila
Itä-Pasila
Keski-Pasila
Laakso
Mustikkamaa-Korkeasaari
Länsisatama
Lapinlahti
Jätkäsaari
Munkkisaari
Hernesaari
Ruoholahti
Salmisaari
Hermanni
Hermanstad
Vallila
Toukola
Arabianranta
Kumpula
Käpylä
Vanhakaupunki
Oulunkylä
Munkkiniemi
Lehtisaari
Kuusisaari
Lauttasaari
Koivusaari
Kaarela
Maununneva
Viikki
Latokartano
Viikin tiedepuisto
Pukinmäki
Malmi
Tapanila
Puistola
Heikinlaakso
Tattarisuo
Jakomäki
Kulosaari
Herttoniemi
Roihuvuori
Herttoniemenranta
Puotila
Marjaniemi
Itäkeskus
Myllypuro
Mellunmäki
Kivikko
Kurkimäki
Laajasalo
Tullisaari
Hevossalmi
Santahamina – just for a talk with a military guy
Suomenlinna
Vuosaari
Aurinkolahti
Rastila
Still counting and exploring.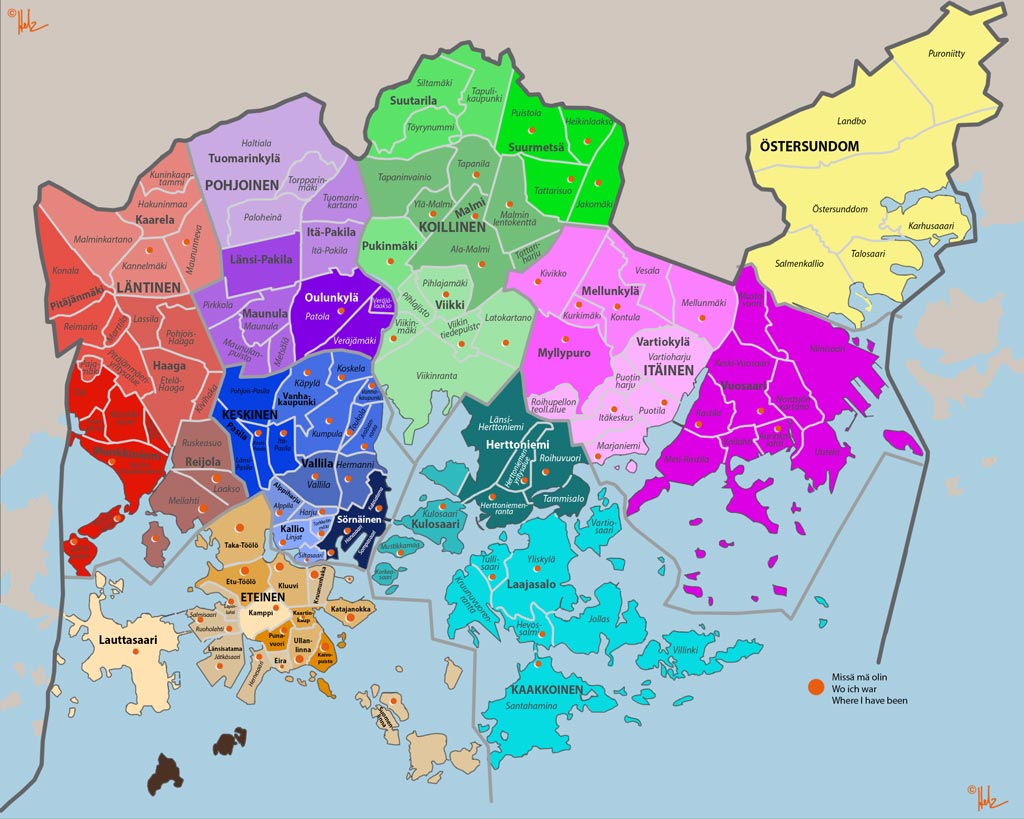 Again
Thank you
Kiitos