15.6.2019
Sunrise Avenue
Telia 5G Areena
🇬🇧🇺🇸
This report is going to be published three times. Yesterday we had German, today English and tomorrow – hurrah – Finnish.
I am really happy, that I was able to go to the concert. I am also very happy, that I have booked a seat, which fortunately let me see part of backstage. We are close to 21:00, there are still seats free yet. I really hope, that those who booked them, won't come around the moment, when the band enters the stage.
A couple of moments before 21:00 a black van drives behind the stage. Sunrise Avenue leaves the van and I am able to catch a first view on Samu. They are walking towards stage, but luckily the girl next to me seats before they enter the stage.
Prisoner in Paradise
Beautiful
I Help You Hate Me
Heartbreak Century
Kiss Goodbye
Question Marks
Little Bit Love
I Can Break Your Heart
Lifesaver
Never Let Go
Afterglow
Satuprinsessa
Forever Yours
Let Me Go
Point of No Return
Fairytale Gone Bad
Home
Hiljaisuus
Hollywood Hills
I have linked an article in the headline of the setlist. It is only available in Finnish, but the setlist  is linked to Spotify. Certainly I have taken some videos, but they are somewhat fragments of around 20 seconds to 1.5 minutes.
Before I left home, i talked to Sanna-Leena, that  I would be more than happy, that if Sunrise Ave would perfom a Finnish song, it would be Satuprinsessa, coz I love that song. In her opinion, she said, it would be more likely Hilaisuus, coz it is much more known and liked in Finnland. Now imagine my delight, when Samu sang Satuprinsessa.
Hiljaisuus is and was fantastic too, especially since you could realize before hand, that most of the Finnish fans weren't word-perfect with the common songs. There usually the German fans were singing along. People sitting next to me are having my voice on their videos. They have to live with that. I have had a fantastic party.
It was different with Hiljaisuus. It was so amazing, to listen to all those singing along. Just awesome.
They also celebrates "10 years: Osmo with the band". Some fans of Osmo had prepared some paper with  "Osmo 10 vuotta" (Osmo 10 years) and layed them on some seats. Samu was holding a speech for him, and everybody with paper was showing them. And Osmo was so touched. Later on he wrote on his Instagram that it was so difficult to hold back his tears in front of 15.000 people. sweet. I really liked this appreciation of Osmo. It is a good sign of the human factor in that band.
When on a concert in Finnland, it is my greatest pleasure to hear Samu talking Finnish. This time it was an even greater pleasure to be able to understand that much, although Samu is talking really fast. I think, that his speakingrate is only surpassed by my friend Lauri. Certainly I raise my hand, when he askes: "Kuka on Suomesta" – "who is from Finnland. Yes, this is the moment, when I am from Finnland. Somebody who is able to laugh at the right places, and who feels Finnish in his heart, can raise his hand.
At the farewell Samu is throwing his Jeansvest as well towards the audience, just like Leo. To bad that he didn't threw it towards me. Therefore I am able to watch his shoes walking towards the black van, due to my fantastic seat with the view behind the stage.
When leaving the stadium, Samu's mom is passing by and later on I see his sister and her family standing at a corner. Quite irritating. Helsinki  is smaller than Berlin, but not that small, that you meet people at every corner.
But it was a great Evening.
Danke – Kiitos – Thanks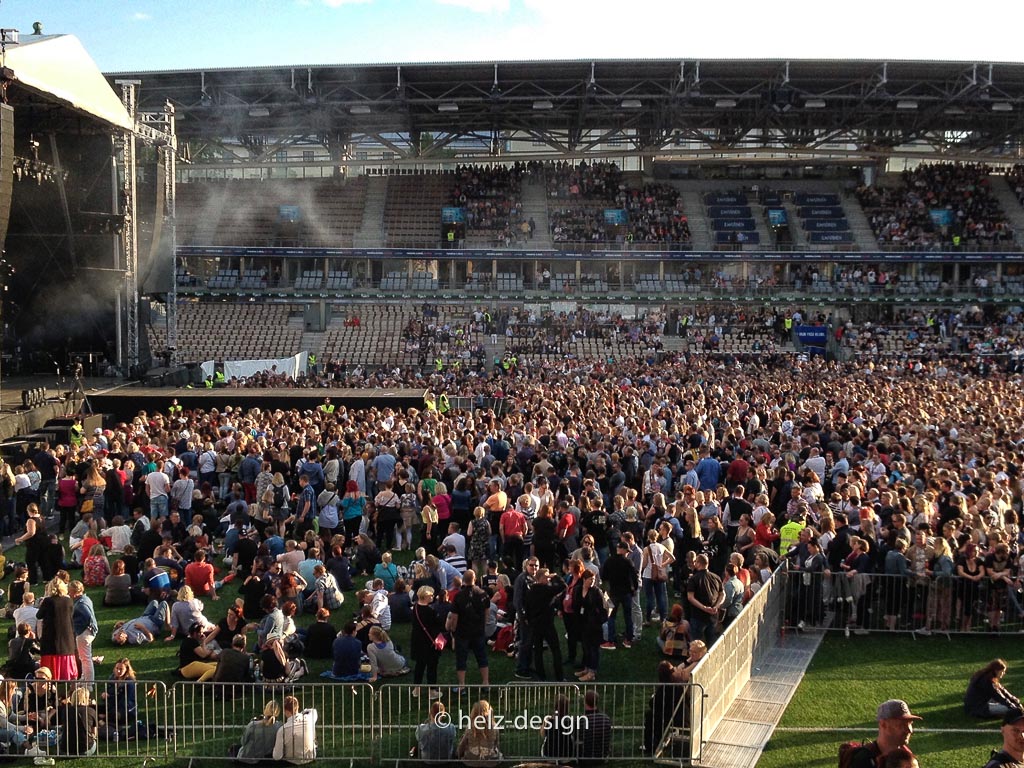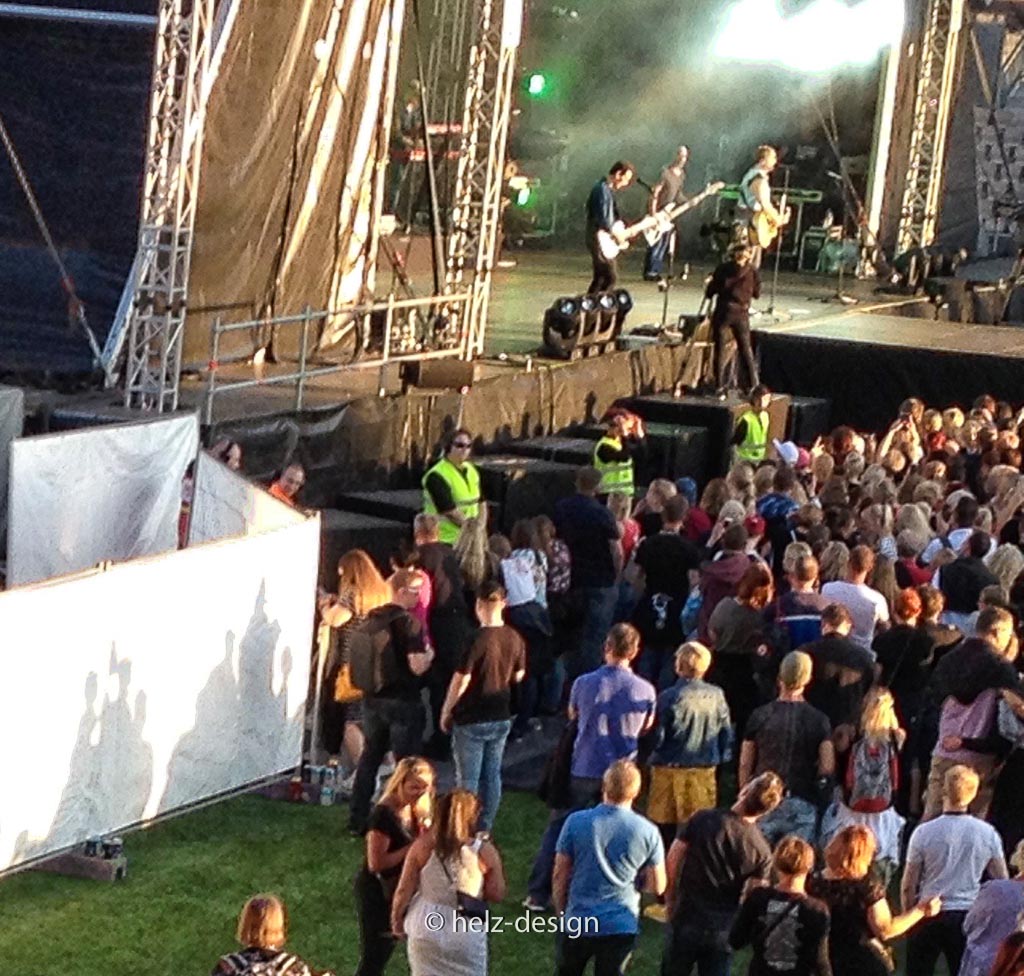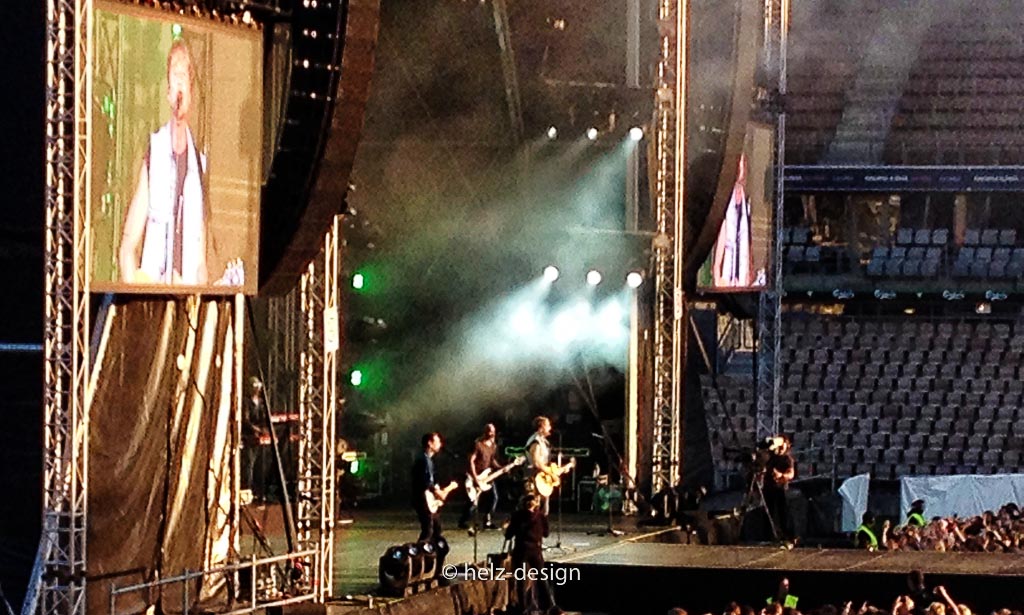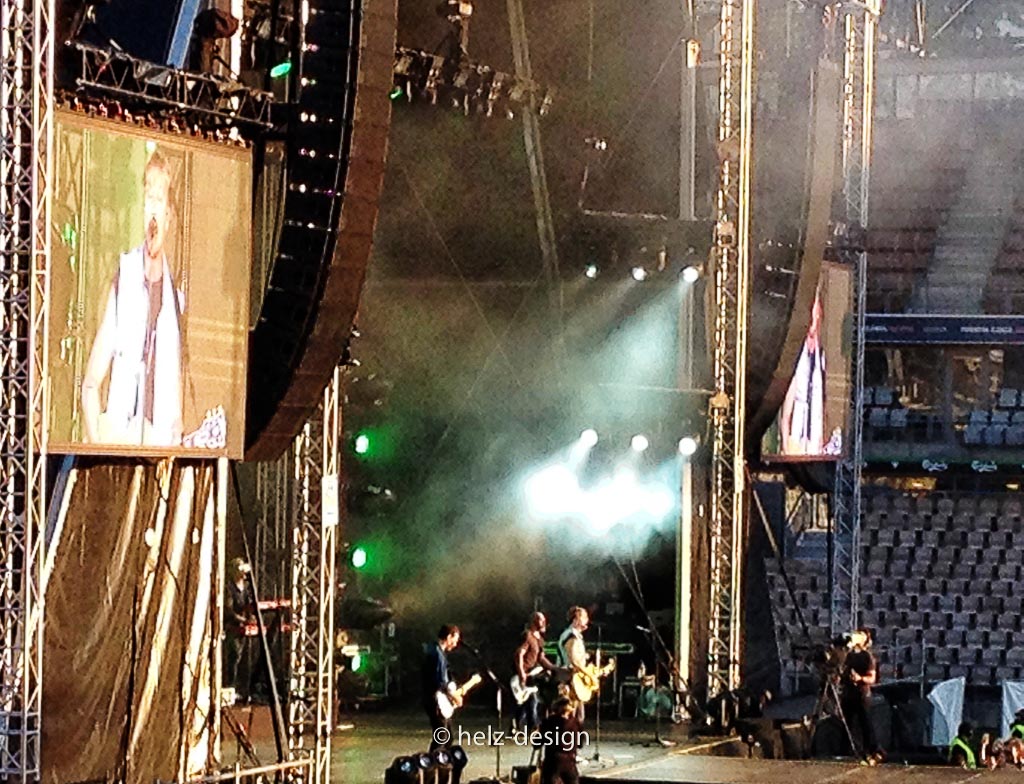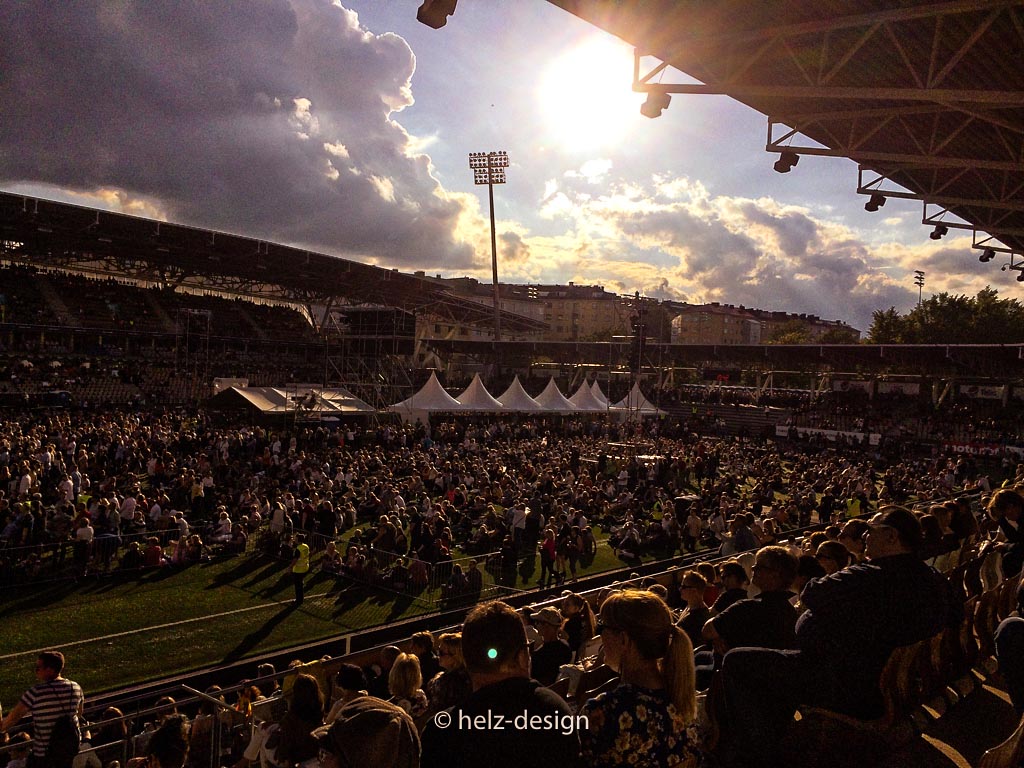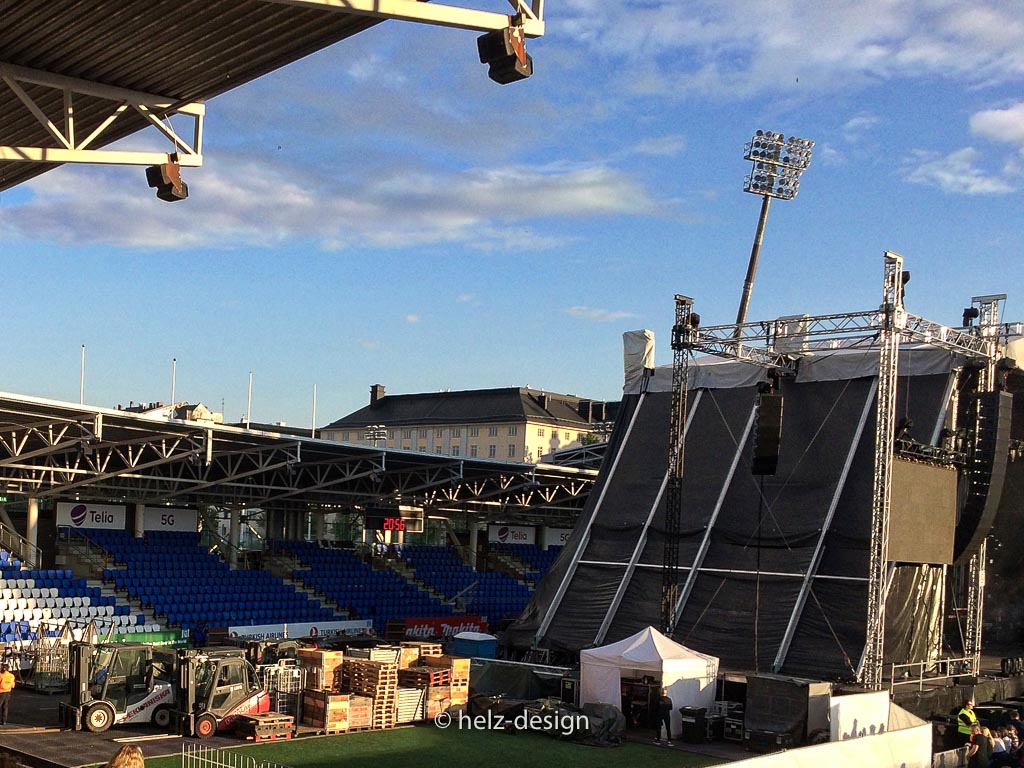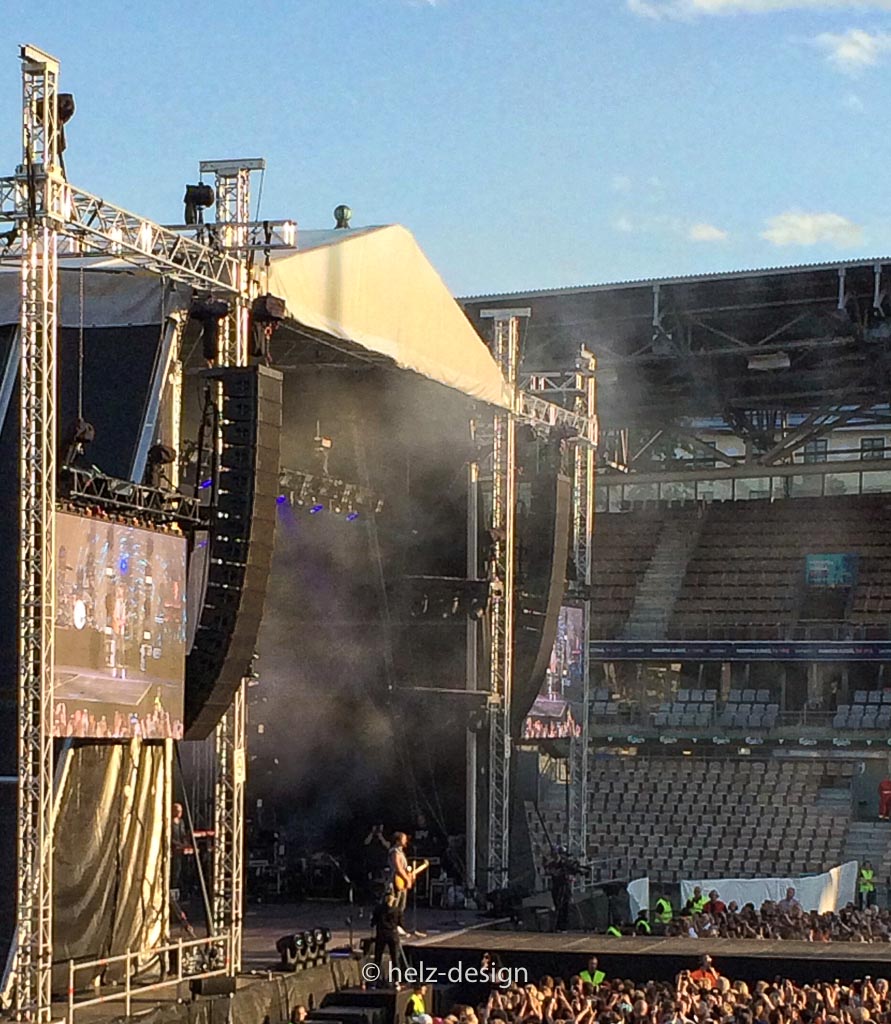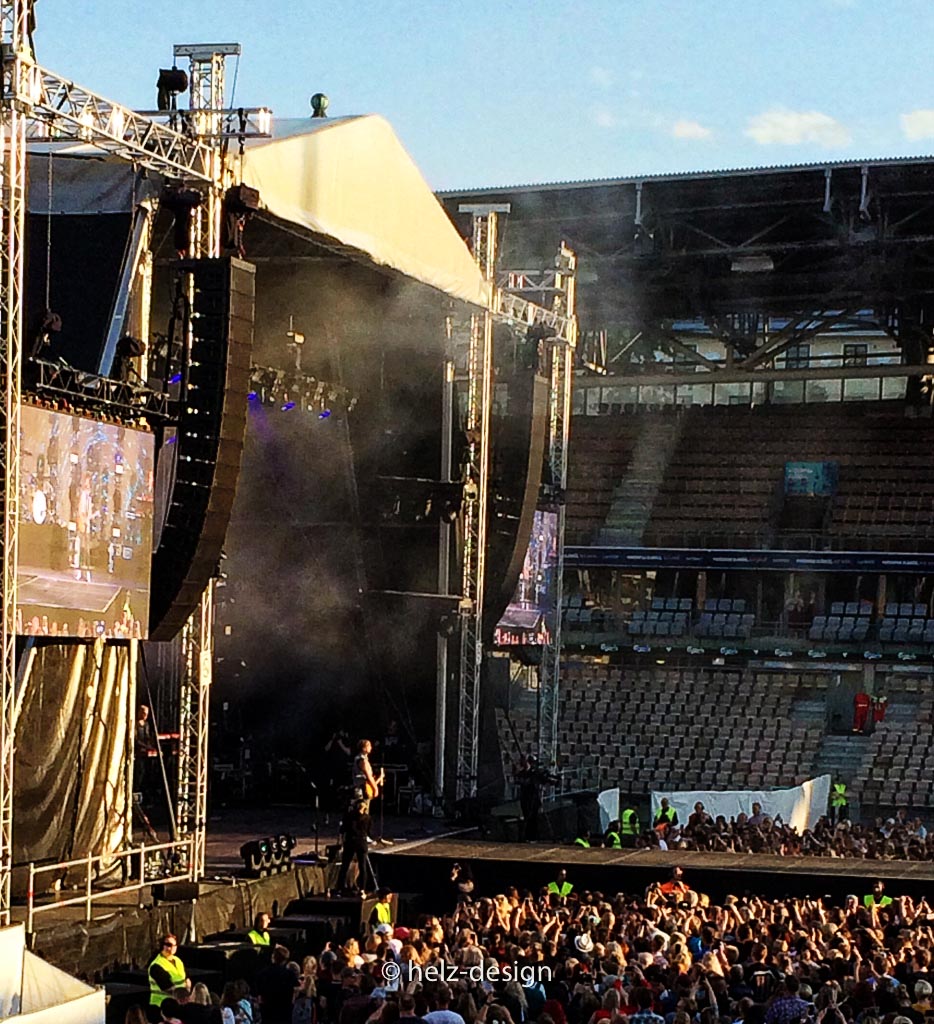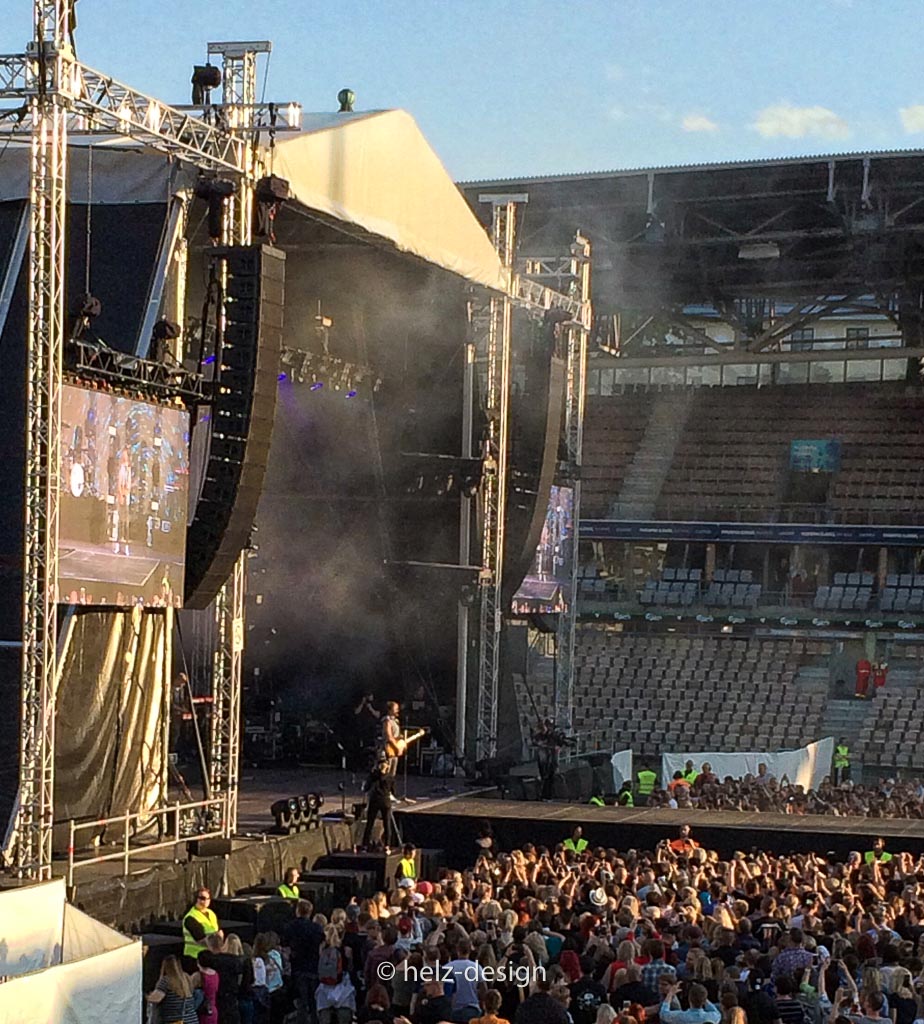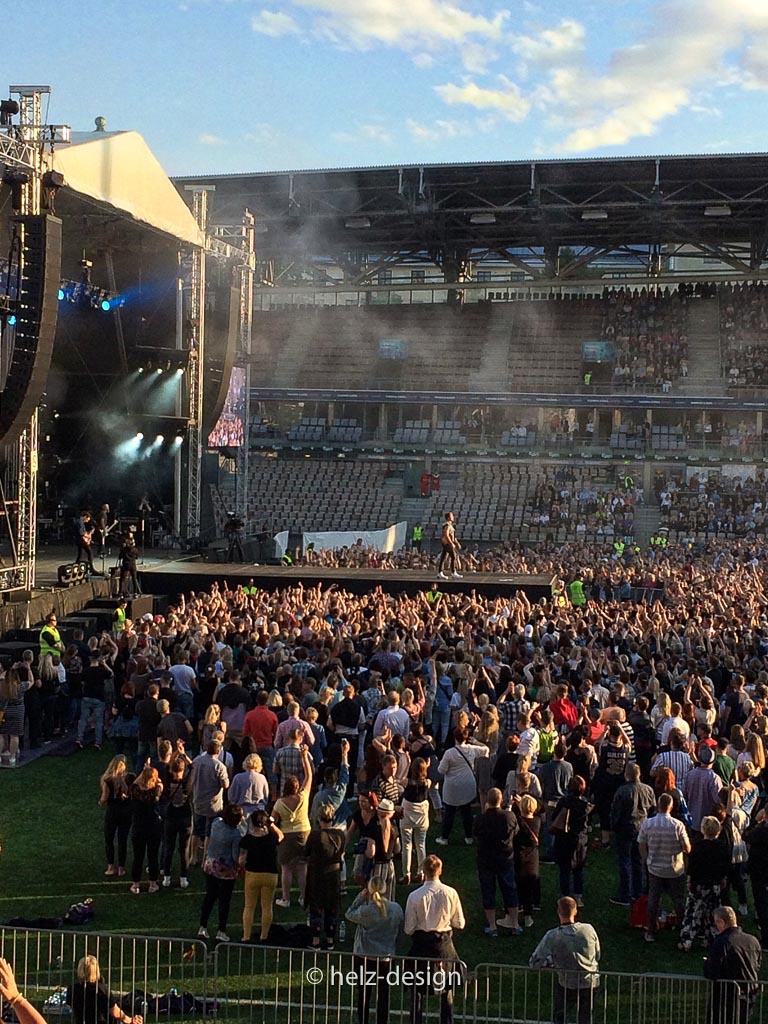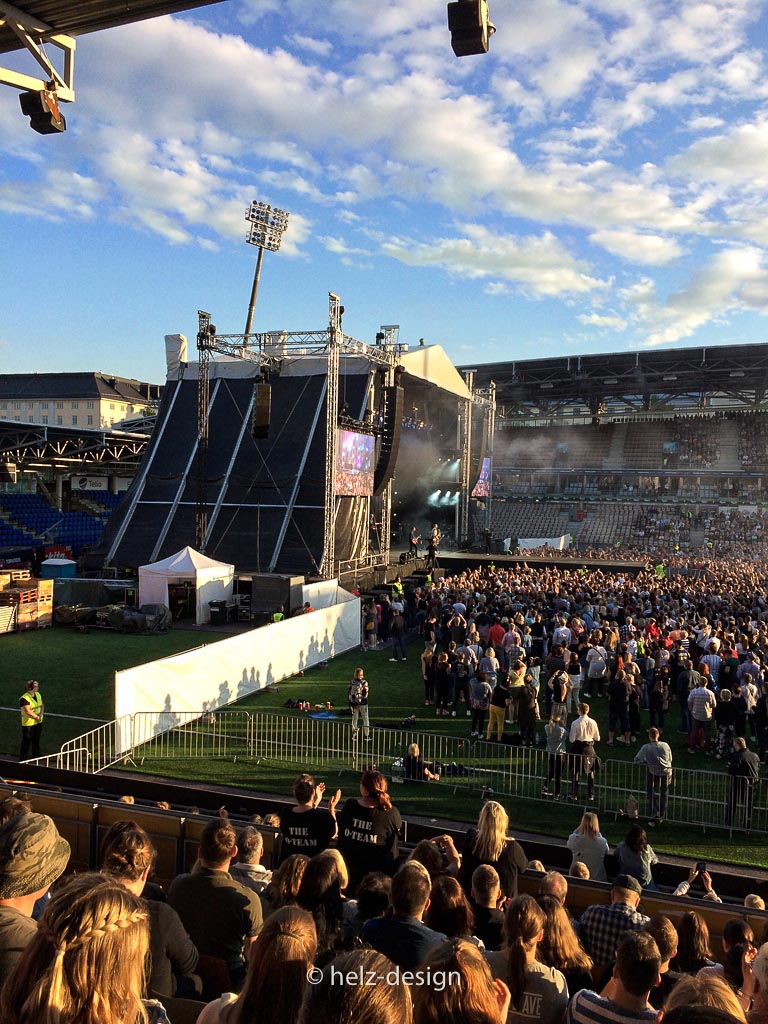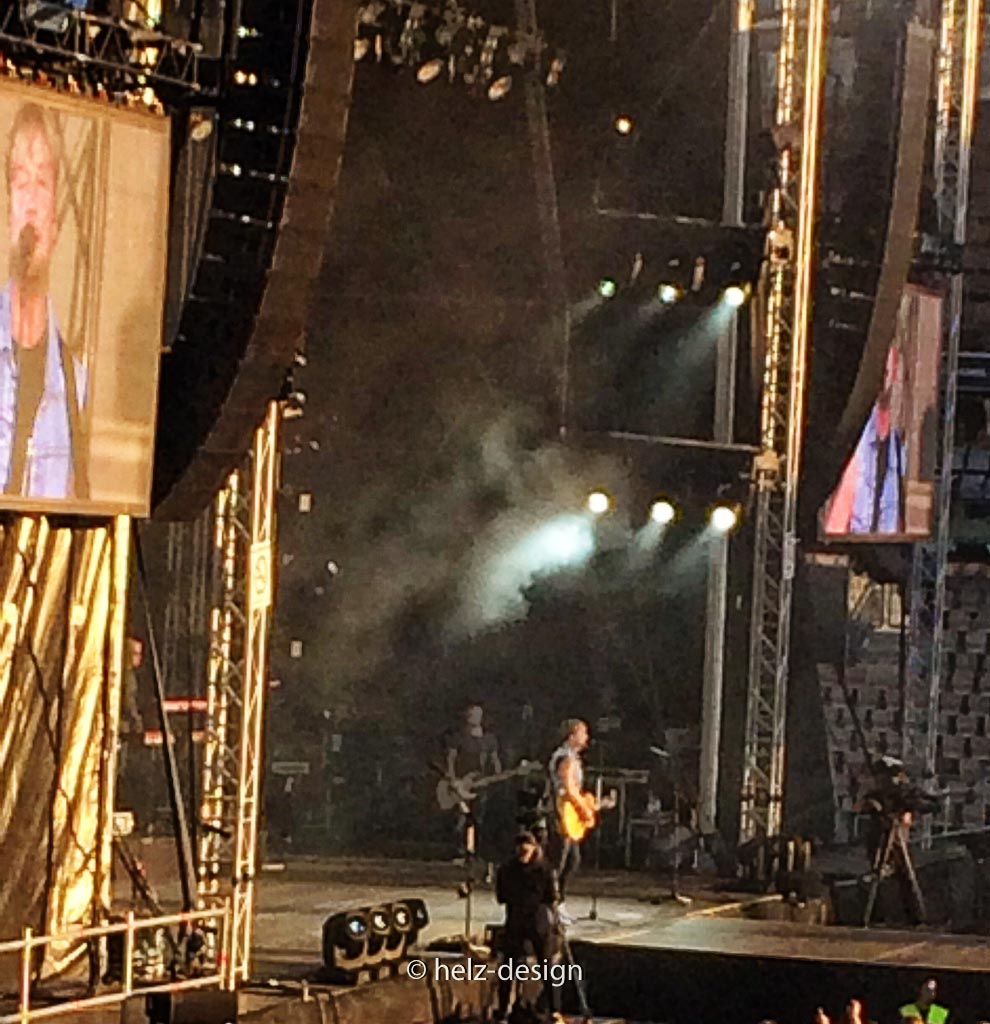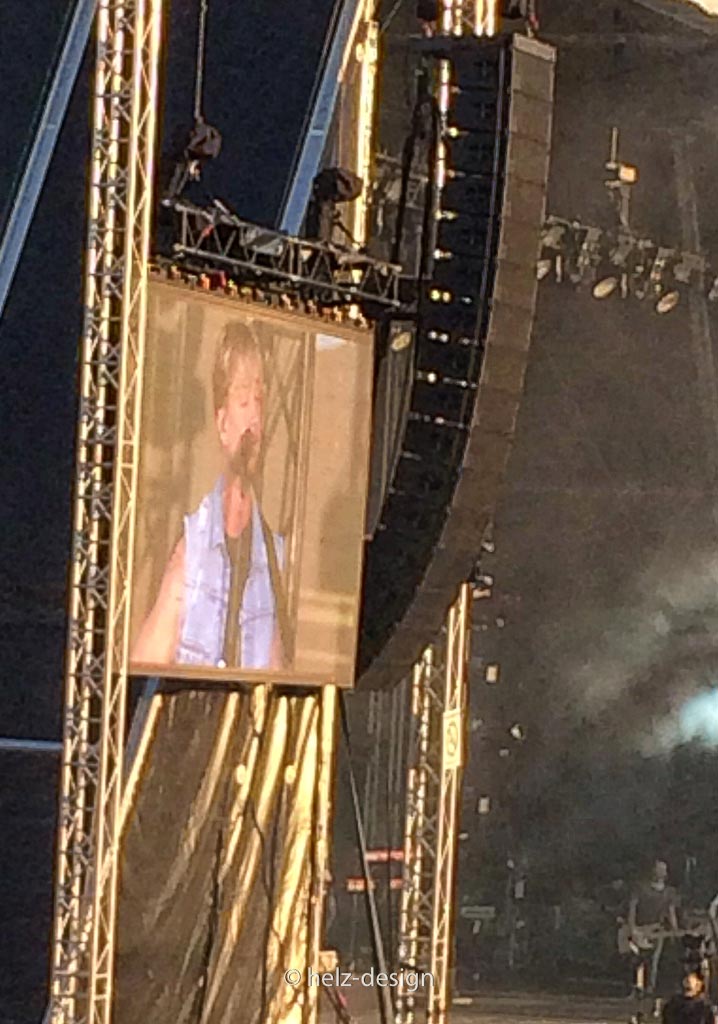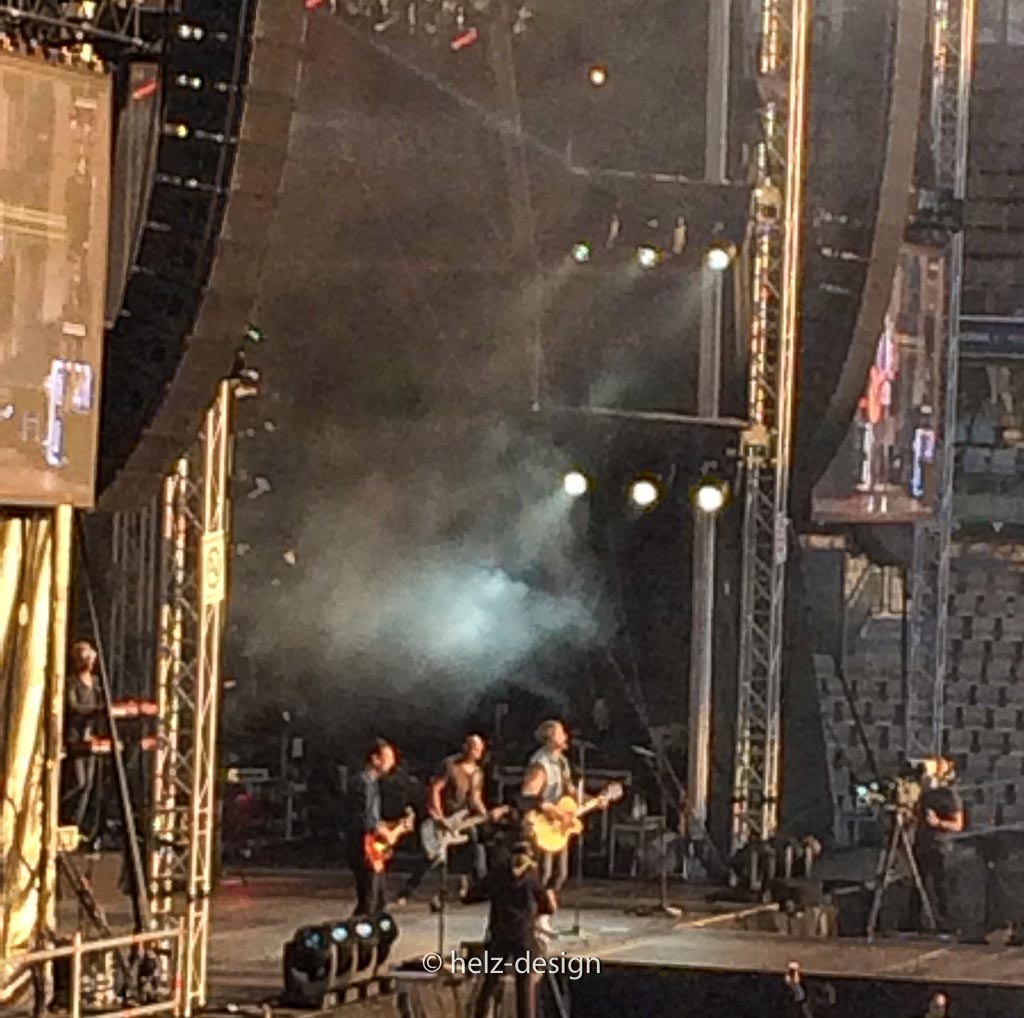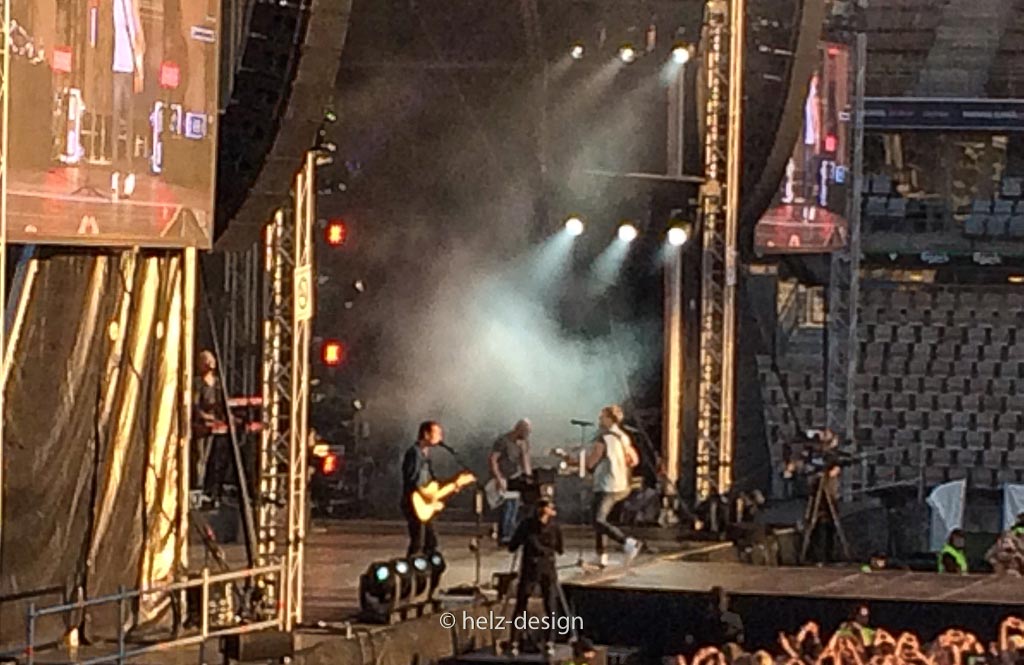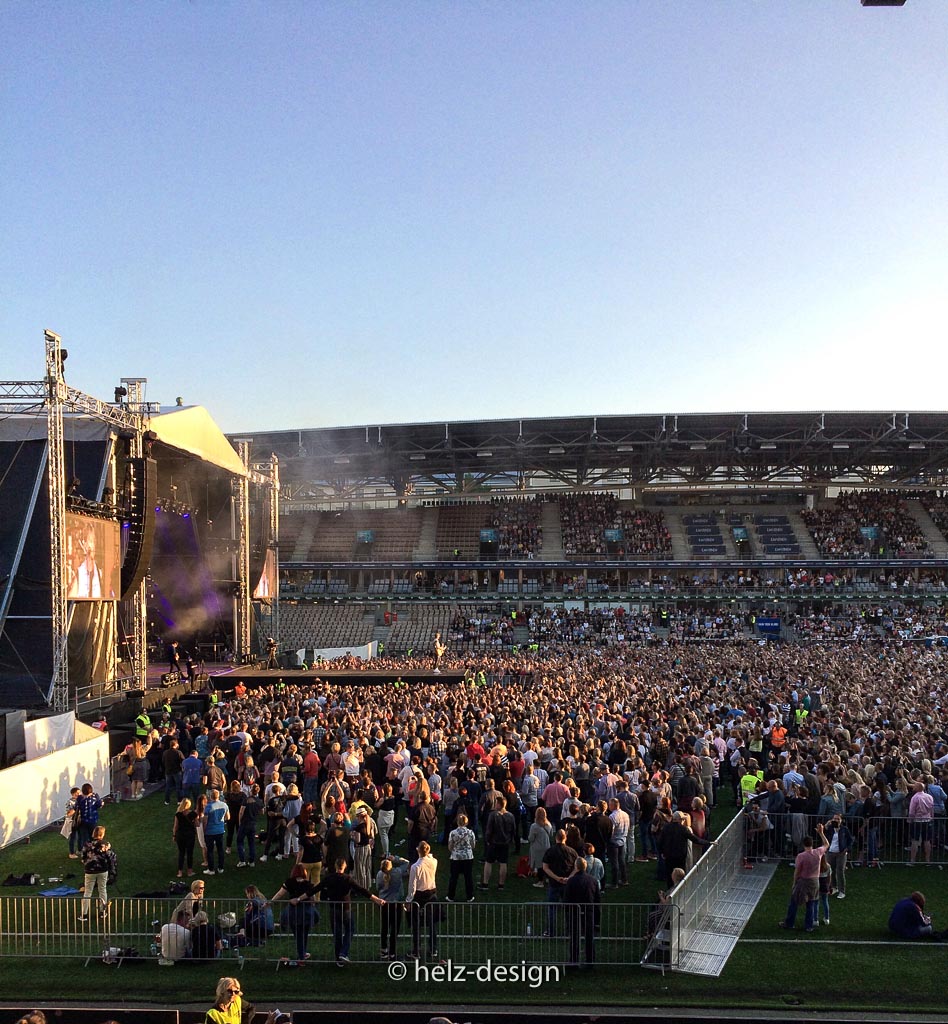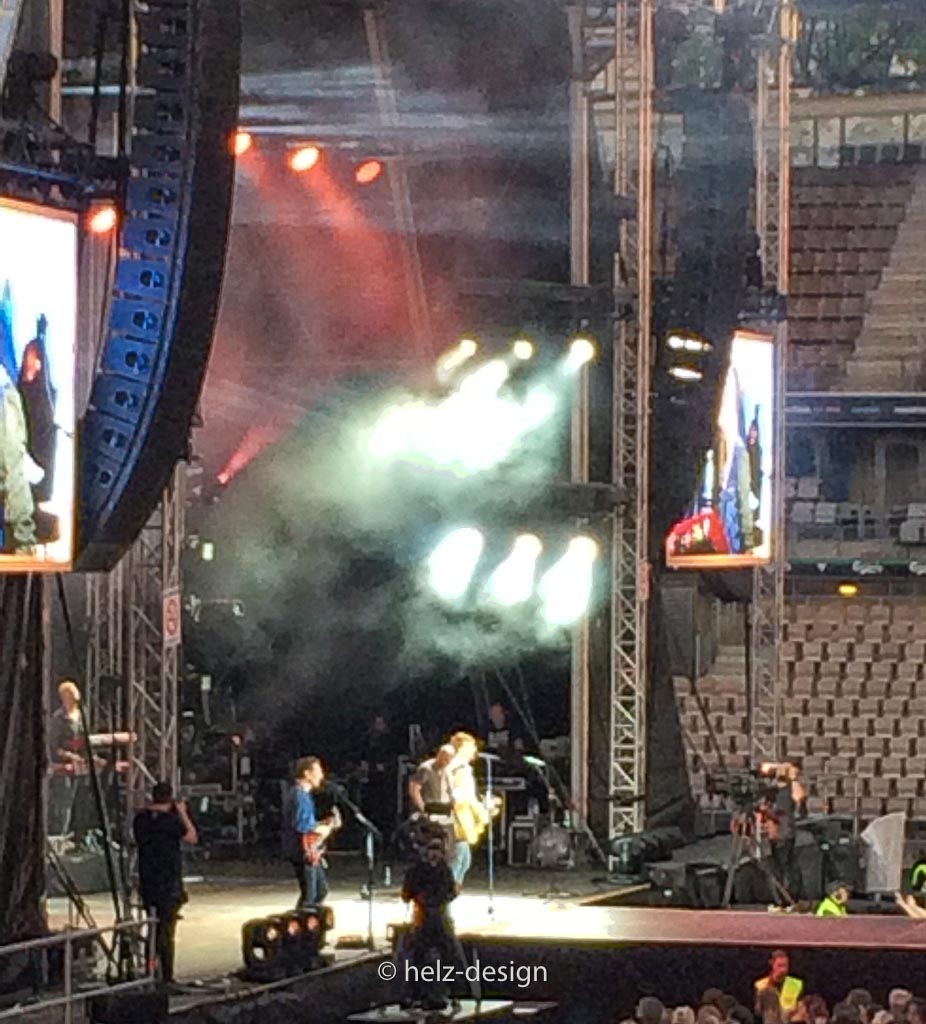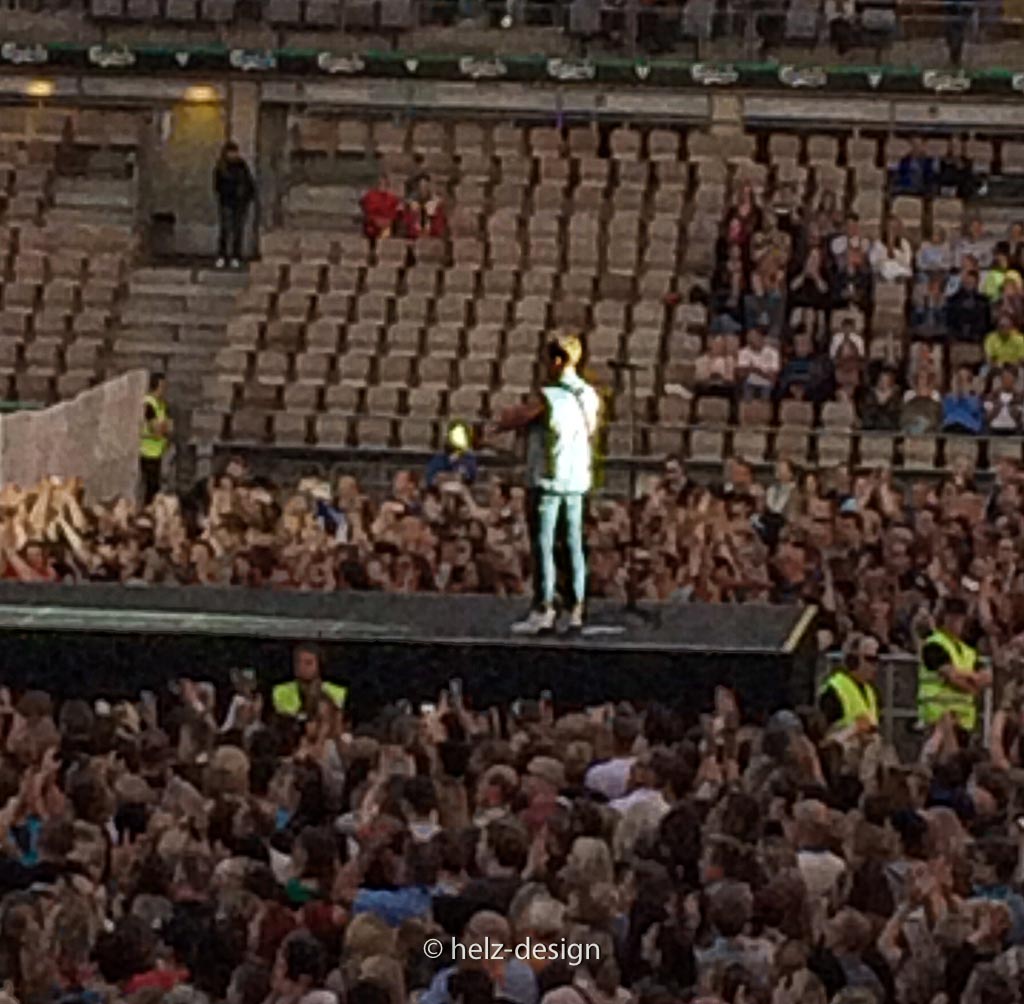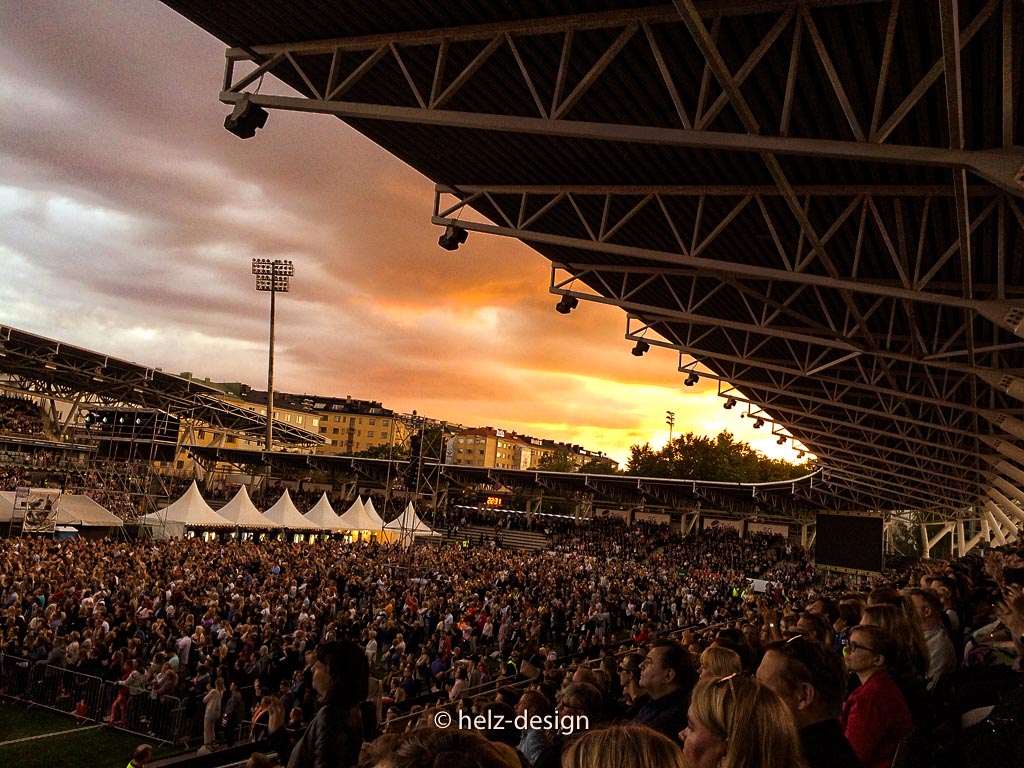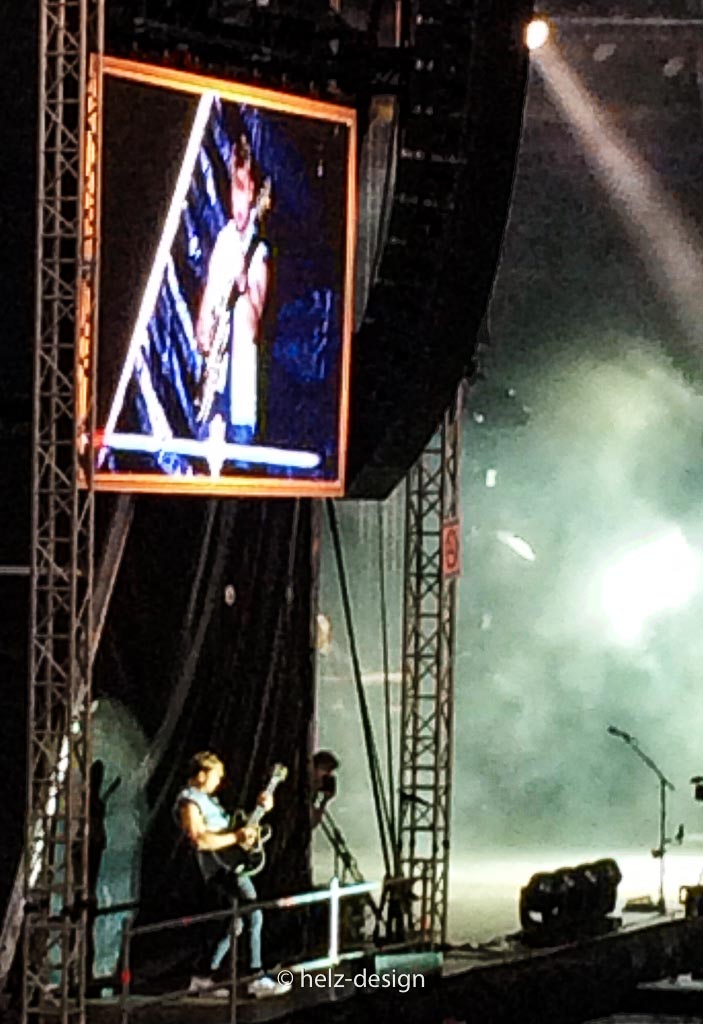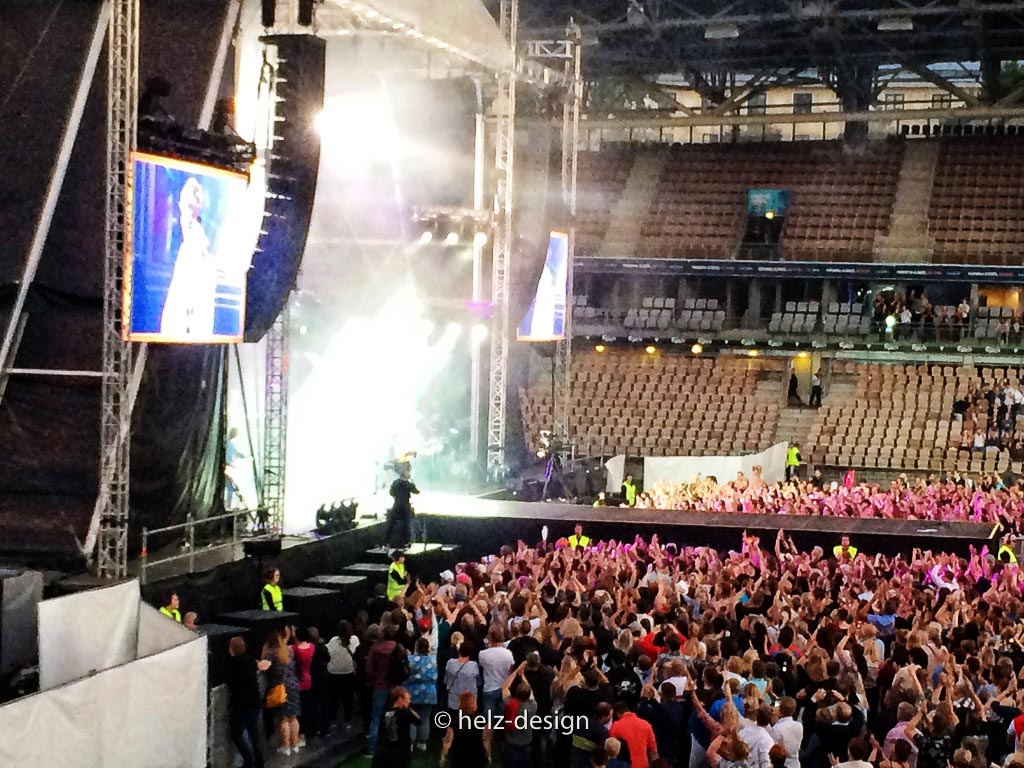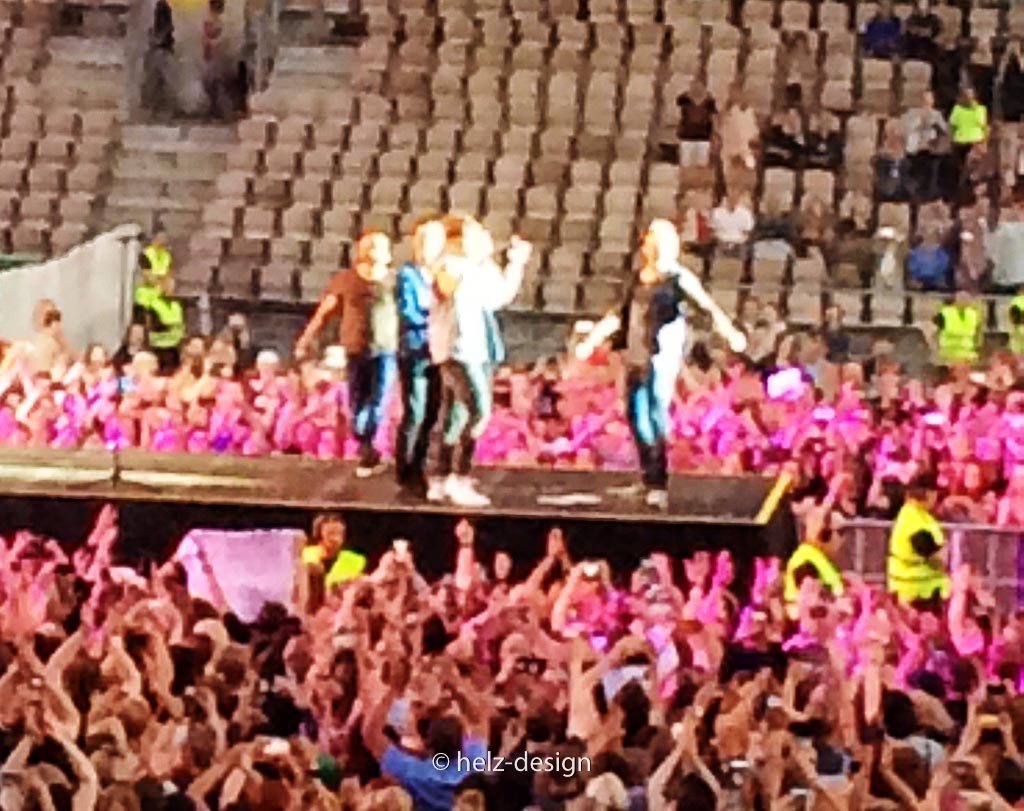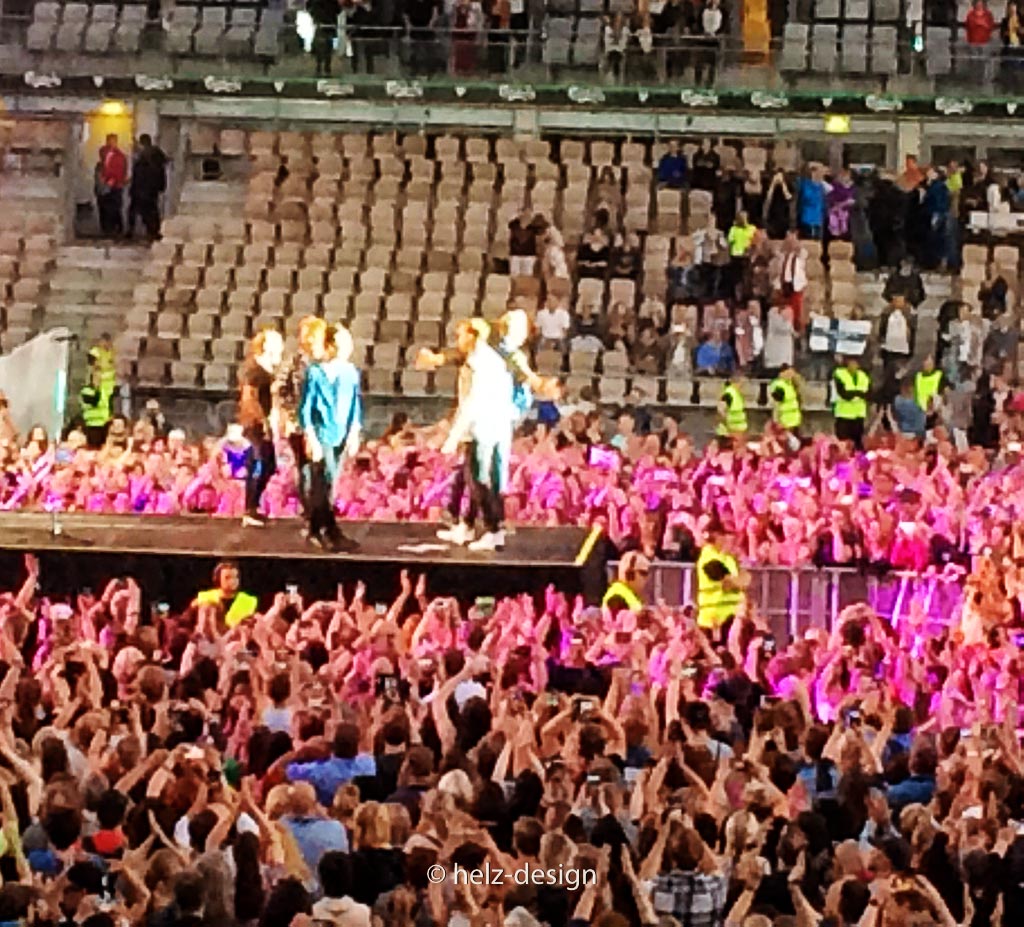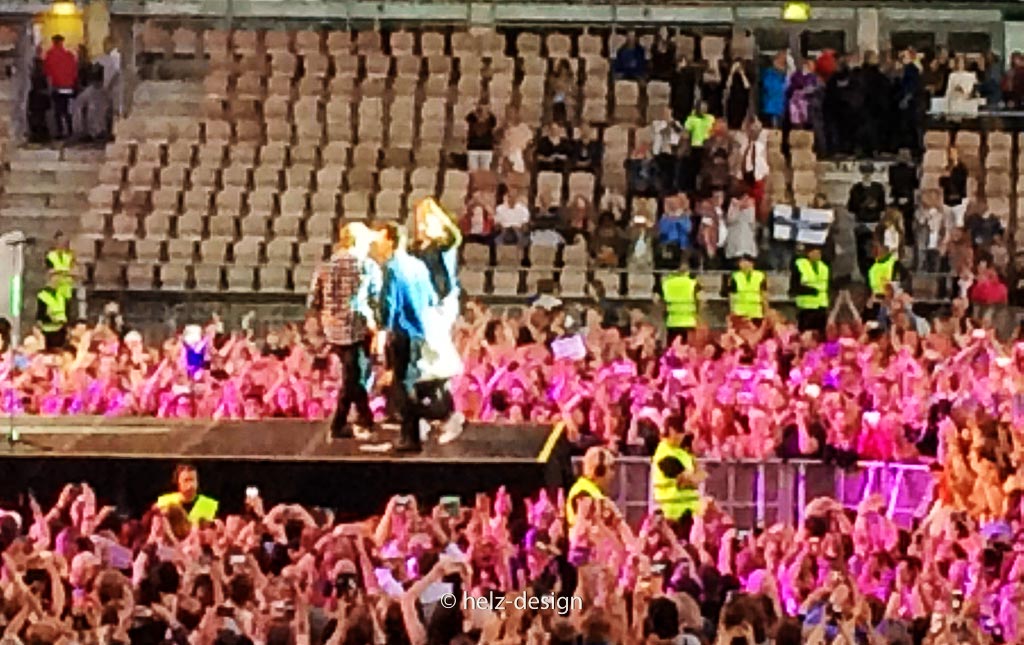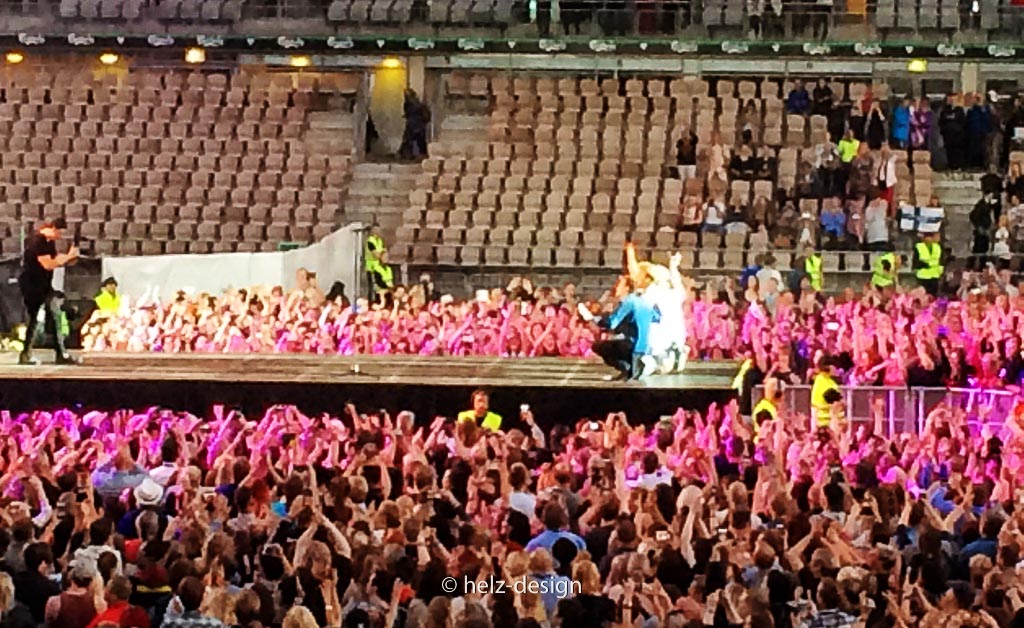 Videos:
Prisoner in Paradise
Beautiful
I Help You Hate Me
Kiss Goodbye
Question Marks
Little Bit Love
I Can Break Your Heart
Lifesaver
Never Let Go
Afterglow
Satuprinsessa
Forever Yours
Let Me Go
Point of No Return
Fairytale Gone Bad
Home
Hiljaisuus
Talking
Welcome – Tervetuloa
Thanks – Kiitos
Who is from Finland – Kuka on Suomesta
10 Years Osmo – Osmo 10 vuotta
If you are performing at home
Good Bye